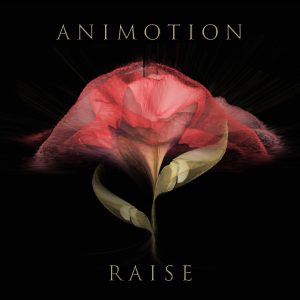 "Raise Your Expectations" is the first studio album from Animotion in 26 years, to be released by Invisible Hands Music, on LP and CD.
The first single, "LAST TIME" is being premiered at BILLBOARD.COM
Newly reformed, with the line-up including original members Bill Wadhams, Astrid Plane, Don Kirkpatrick and Greg Smith, Animotion are back with an incredible set of original new music – and a new version of one of their signature hit, "Let Him Go". "Raise Your Expectations" comes from the heart and soul of this seasoned band.
Raise your expectation, make a date with destiny. Have no fear, like a pioneer.
~ Title track of the new album.